Installation & Demolition
Lincoln has extensive experience tearing down and relocating solar manufacturing plants in the United States in addition to constructing micro data centers, solar plants, waste-to-power plants, and battery storage.
SOLAR FARM EPC
Lincoln is developing its Engineering, Procurement, & Construction (EPC) efforts across solar, waste-to-power, storage, power transmission, and distribution.
SUBSTATION CONSTRUCTION
Lincoln is seeking substation projects to build. We have extensive expertise in designing substations and expanding our construction business.

Transmission & Distribution
Lincoln is proficient in designing and constructing transmission and distribution networks, including rural electrification.

STRUCTURAL ENGINEERING
Lincoln`s team of structural engineers has a strong track record in residential and commercial projects in Texas. We are seeking to increase our sustainable footprint.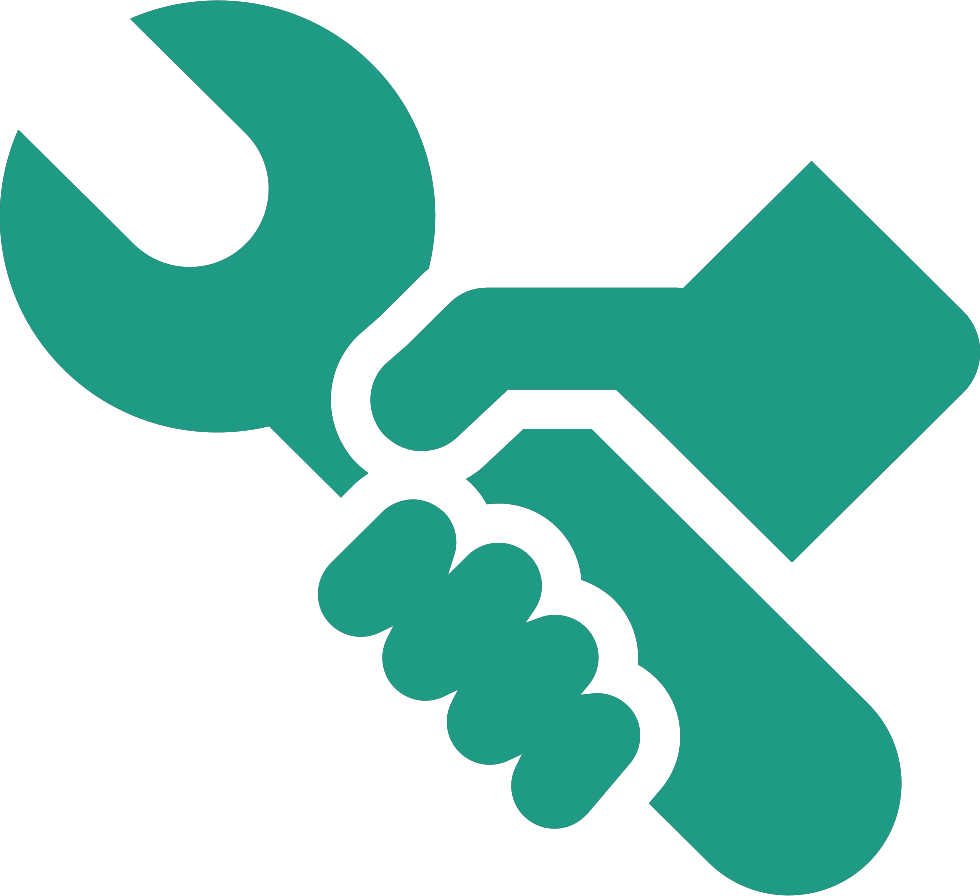 Maintenance Services
Lincoln and its team provide full turnkey services, including maintenance.

Email us for more information: info@lincolninfraco.com

DATA CENTER
Lincoln manages all aspects of site selection, design, construction, commissioning, and maintenance of mission critical data centers. Modular containers are fabricated in Watertown, New York. Each container can be easily shipped by land or sea to its final destination.